Meet our Board of Directors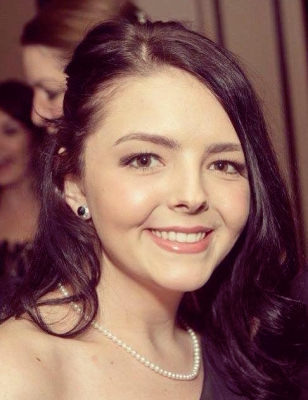 Vikki Smith
Founder / Executive Director
Kylar Kemp
Vice President
After a 24 year employement with Hewlett-Packard Co., My husband, myself, and our three dogs moved to Oklahoma for a  job relocation in June 2015.  Shortly after arriving, I realized the dire situation with the animal overpopulation and the methods of euthanasia still legal and practiced every day here in our State (heart stick, gun shot, and gas chambers).  I decided someone needed to do something so I founded Fetch Fido A Flight and started doing what I could to make a difference in the lives of our precious shelter pets.  Fetch Fido A Flight is a nonprofit 501(c)(3) charity. 
As a Nurse and founder/director of another rescue, I've been in rescue almost 7 years.  Starting with fostering and transporting for other rescues but kept thinking  there still aren't enough resources for all these animals, someone should do something.  Then I realized that someone was me. Fetch Fido a Flight has helped my rescue 
save those shelter pets by giving us an additional outlet.  FFAF makes a way for the dogs here when there are no other options and is the golden ticket for these animals.  At least a dozen of the dogs I have pulled (as of date of this bio) would be dead if it weren't for FFAF.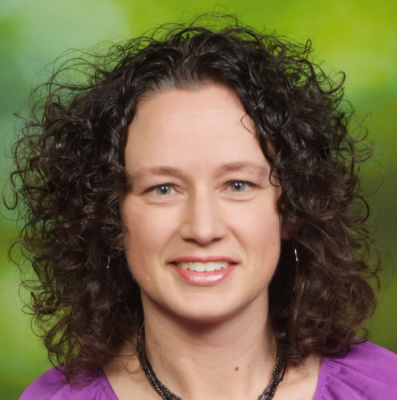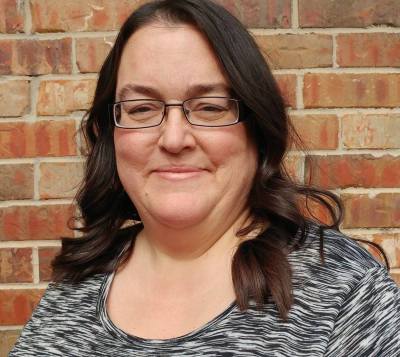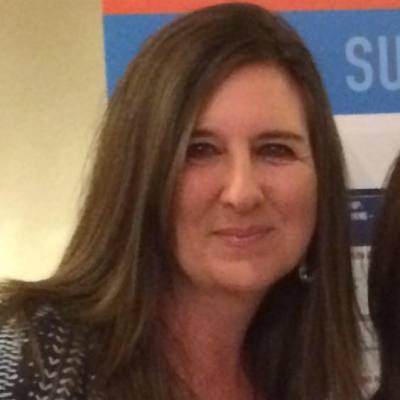 ​Nicole Howard, CPA

Treasure
I have worked in the accounting/finance industry for 24 years and have been a CPA for 17 years. I was also the volunteer Treasurer for a small non-profit for 6 years and currently volunteer for a cat rescue. I am excited to join Fetch Fido A Flight as the Treasurer because it combines two of my passions - animals and numbers! I'm proud to say that I am helping to save Oklahoma dogs' lives even though I live in California. 

Having followed my husband around for 24 years in the military, when we finally settled down in CA
after retirement, I started working with a cat rescue but when my Husband's new job reloacated us to Oklahoma, I had to leave my volunteering behind so I needed a new purpose.  I heard about FFAF from my husband who had helped with a flight.  My heart sang sending those babies off to a new life so I started volunteering at the flights and sewing/donating crate blankets for their journey.